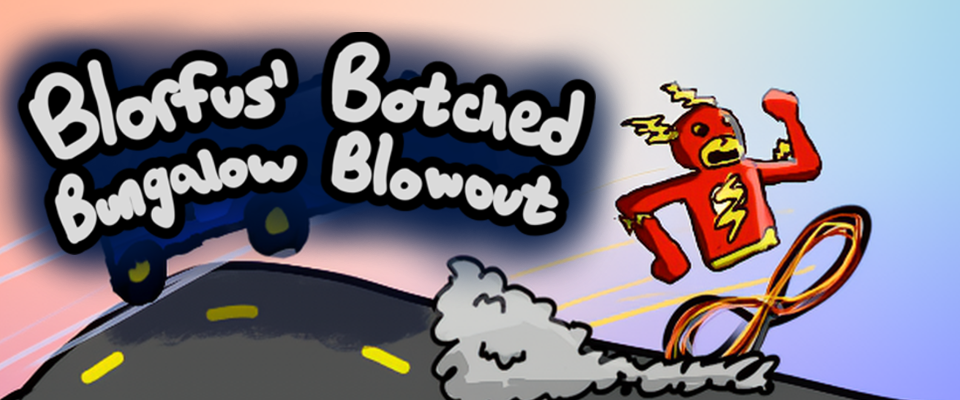 Blorfus' Botched Bungalow Blowout
A game about the struggles of doing what you're not supposed to, and dodging consequences.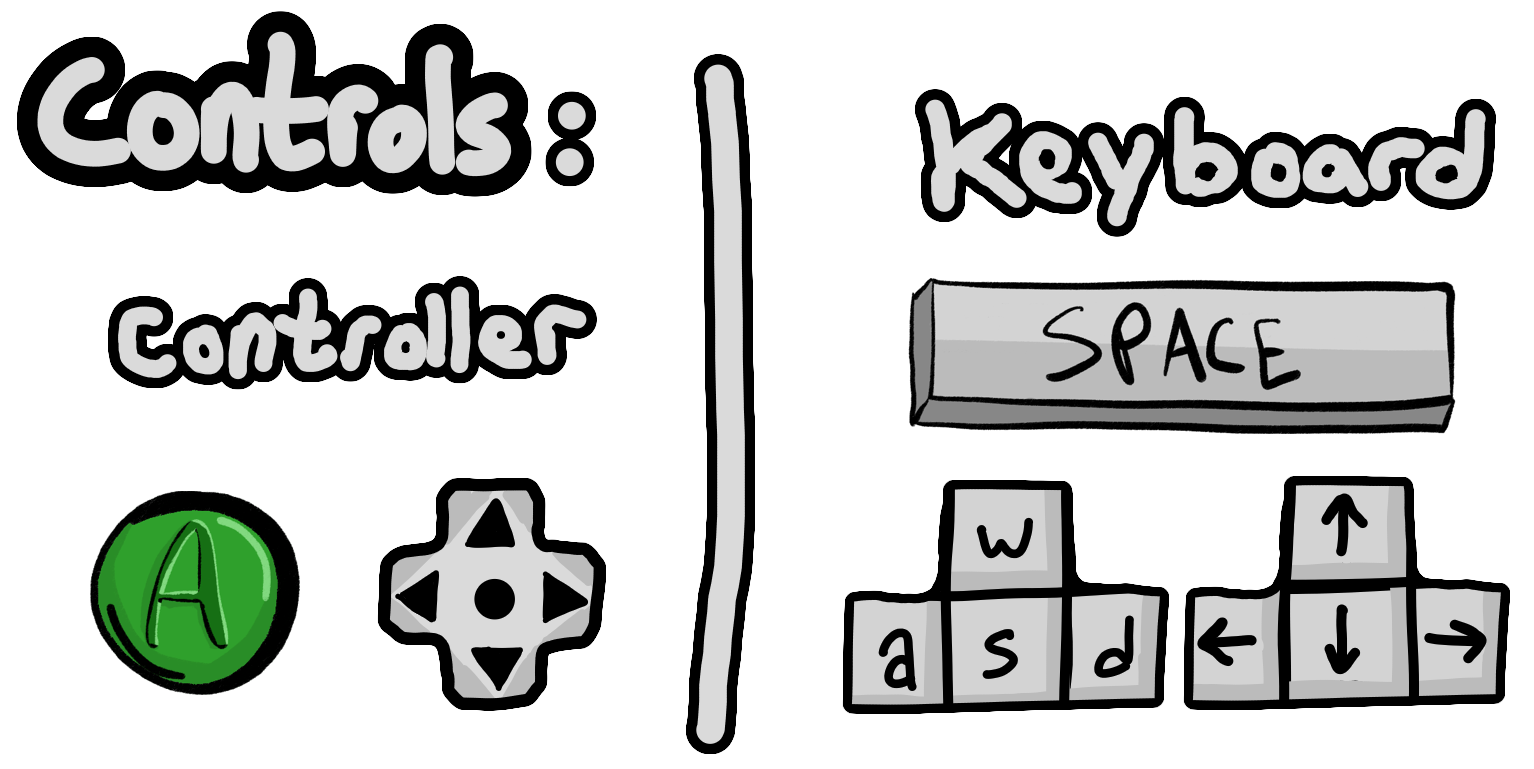 Xbox360 controller tested on local game and web. Make sure the controller is plugged in/turned on before running the game for the controller to be recognized.
This was a submission to the 20 second game jam by Rusty Riedel & Colton Reser with help from Brome Schraad.